What is NAV Coin?
---
Nav Coin is a decentralized cryptocurrency based on the latest version of Bitcoin Core, with added features. Nav Coin was created to make online payments easy to do, at low cost, and all the while making sure to protect your privacy.
On top of a solid foundation, Nav Coin supports SegWit functionality, and easy to use wallets which are packed with advanced privacy features.
Using NavTech technology, you get the option to choose private transactions that protect your data and identity while making purchases online.
---
You can now pay your Mile High Ambulance bill online securely with Nav Coin. Simply open your NAV Coin wallet and send payment to the QR Code below.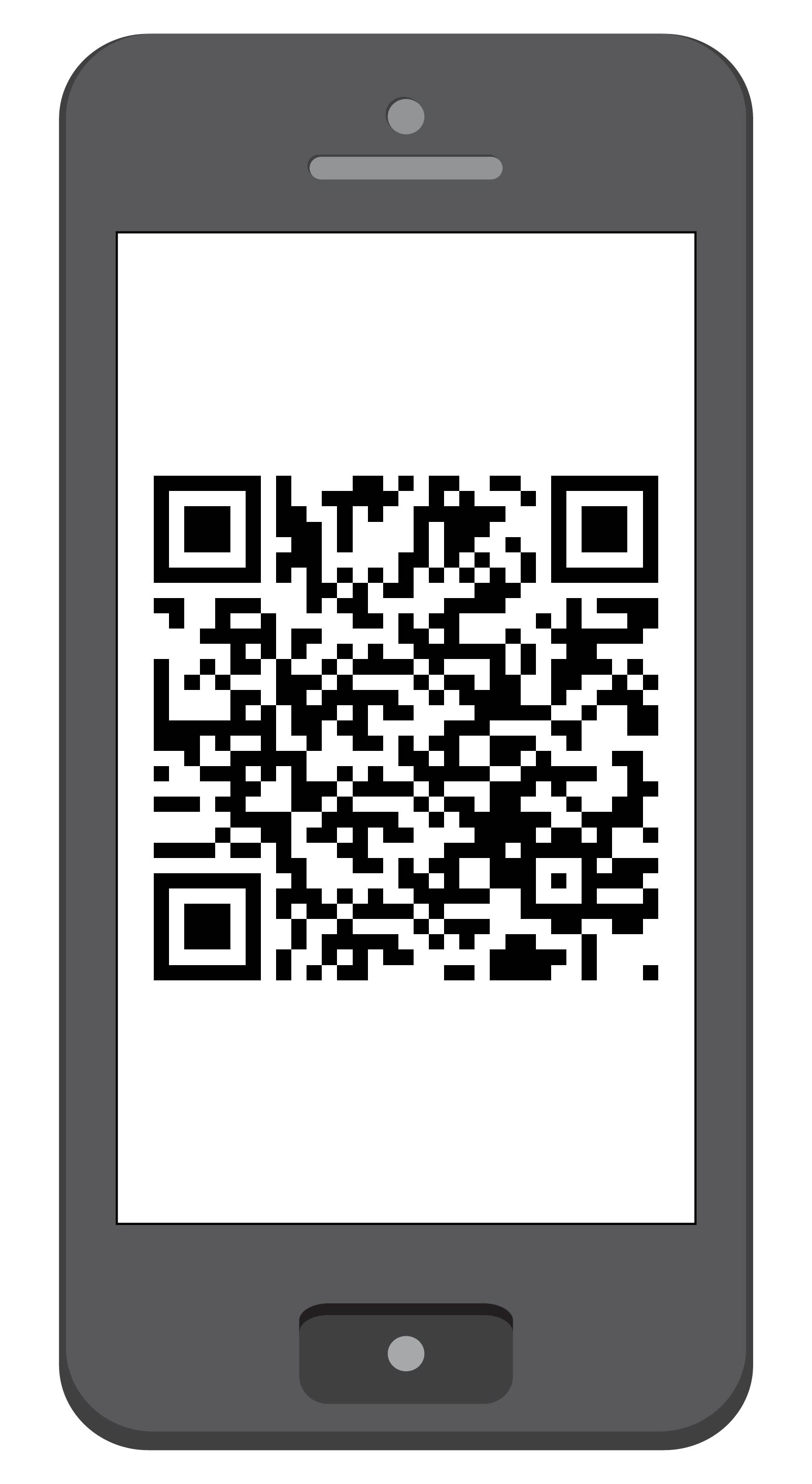 PAYMENT ID: NasXJrkb2QiYCWphYwvNjUn4fPjpBfP3Ps
Email us at billing@milehighambulance.com with your account number to receive a receipt.