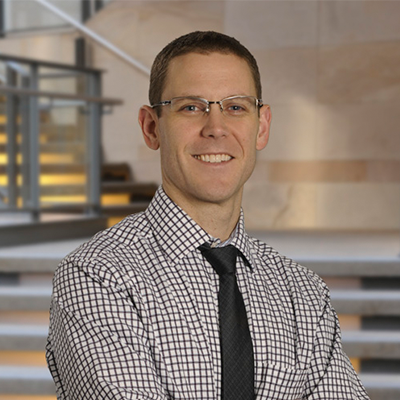 EMS Medical Director for Mile High Ambulance.
We are very fortunate to have the knowledge and experience that Dr. Brewer brings to our company. All transportation and processes are approved by JP to ensure your safety. Dr. Brewer is board certified in emergency medicine.
---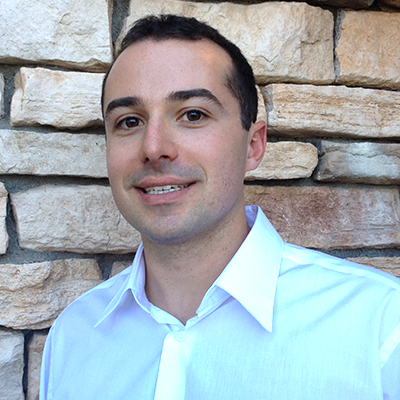 Leo Abrashevich
CEO
---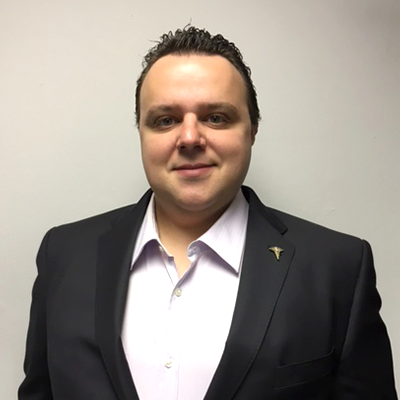 Igor Balaban
CFO
---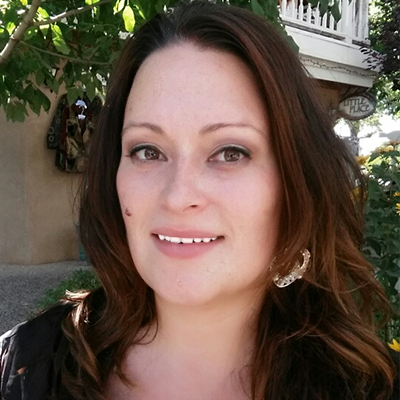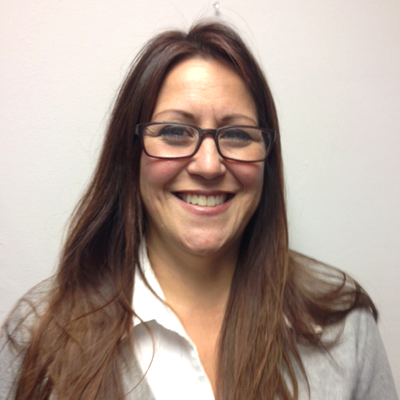 Mary Nespoli
Billing Department Supervisor | Email:
---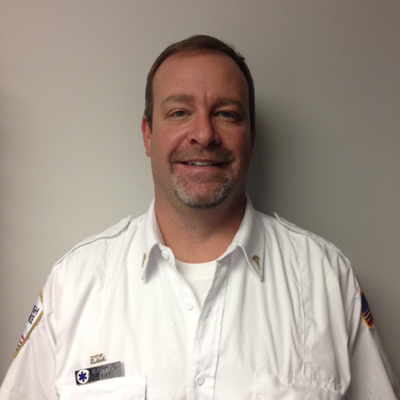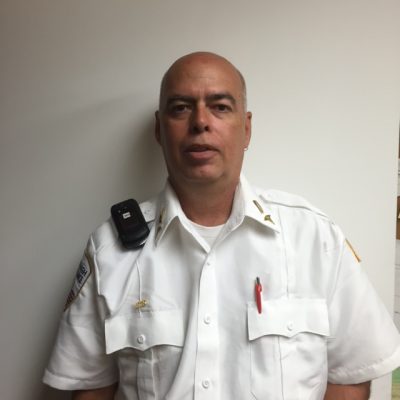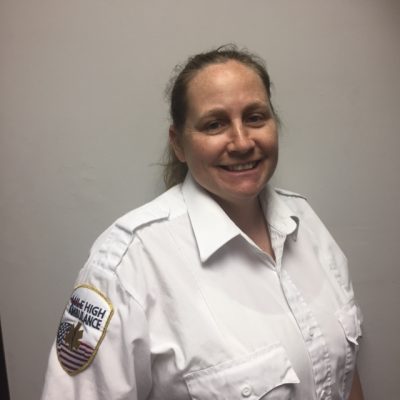 Tara Mulvey
Quality Assurance Manager
EMT Lieutenant | Email:
Adam Kuehl
EMT Lieutenant | Email:
We are always looking to add new people to our team of highly skilled EMTs, Paramedics and Dispatch employees. Please learn more here: Employment At Mile High Ambulance.