Our Team
Medical Direction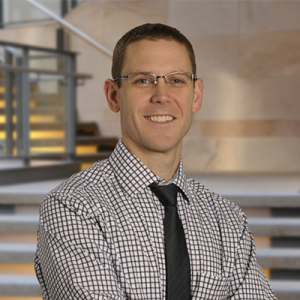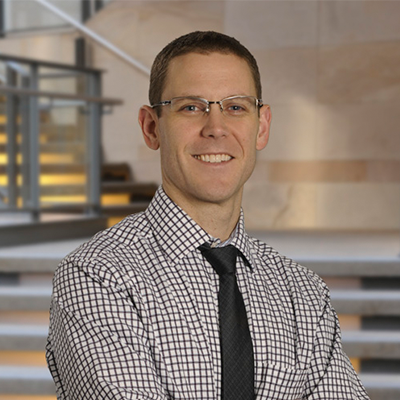 EMS Medical Director for Mile High Ambulance serving the Denver metro area.
We are very fortunate to have the knowledge and experience that Dr. Brewer brings to our company. All transportation and processes are approved by JP to ensure your safety. Dr. Brewer is board certified in emergency medicine.
---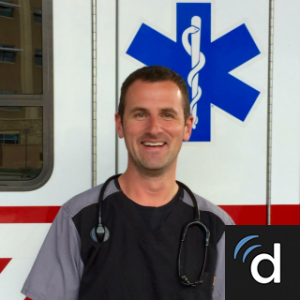 Jeremy DeWall, MD, NRP
El Paso County Medical Director for Mile High Ambulance serving Colorado Springs.
A Nationally Registered paramedic since 1998, Dr. DeWall currently practices as a Board-Certified Emergency Medicine and Board-Certified Emergency Medical Services physician at Penrose – St. Francis Hospitals in Colorado Springs, Colorado.
---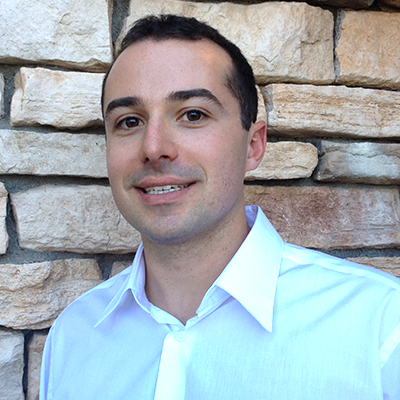 Leo Abrashevich
CEO
---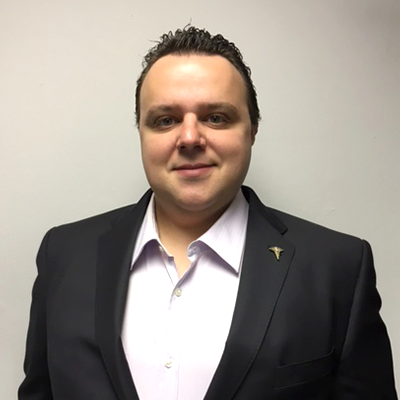 Igor Balaban
CFO
---
We are always looking to add new people to our team of highly skilled EMTs, Paramedics and Dispatch employees. Please learn more here: Employment At Mile High Ambulance.